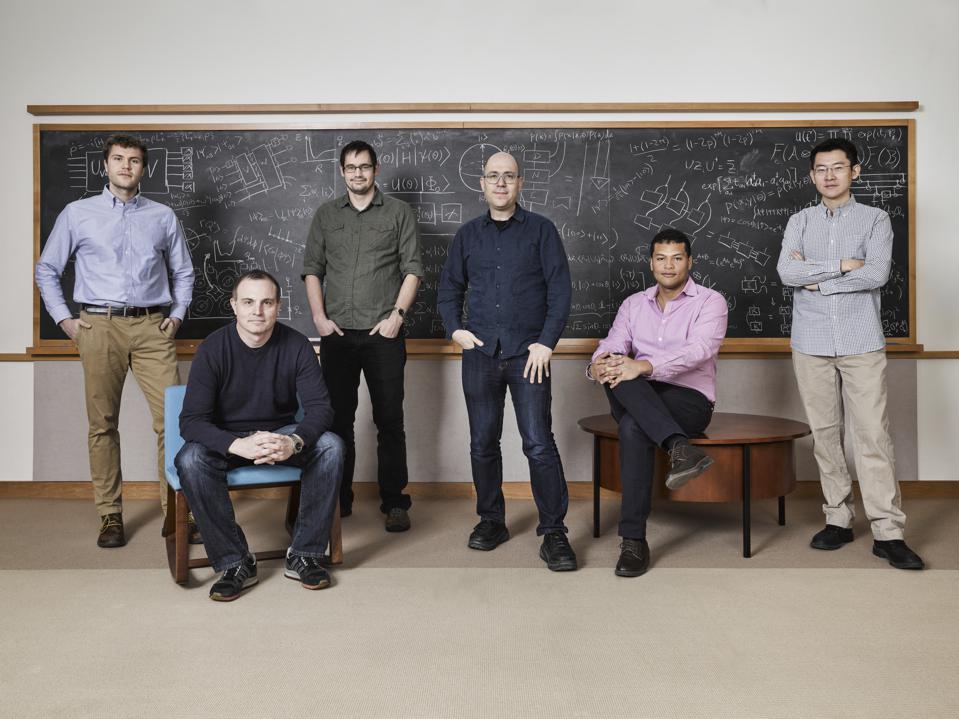 This Startup Just Raised $21 Million To Bring Quantum Computing To Enterprise Applications
Zapata Computing, a quantum computing software startup that spun out of Harvard, announced Wednesday that it has raised $21 million in a Series A round. The round was led by Prelude Ventures and Comcast Ventures, and included participation from Pillar VC, The Engine, BASF Venture Capital, Pitango Ventures and Robert Bosch Venture Capital. The raise will bring the company's total funding to about $26.45 million.
Unique among quantum computing startups, Zapata Computing isn't interested in building quantum computers. Instead, it's building software applications for those systems, as well as helping large enterprises find solutions where quantum computing makes sense, no matter what hardware that customer is using.
"We're creating an enterprise-hardened software platform that allows the domain experts to go as deep as they want, as well as abstract to a certain level," Zapata CEO Chris Savoie explained to me. "This is not for the faint of heart. We're not out there trying to teach an undergraduate computer science major how to program a quantum computer. We're years away from that."