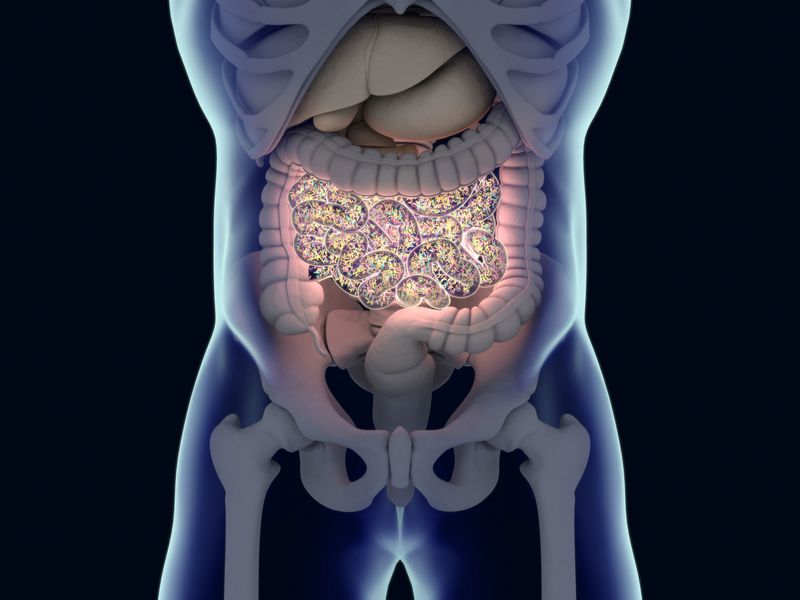 How the Microbiome Could Be the Key to New Cancer Treatments
The effectiveness of drugs that help the immune system fight cancer cells appears to depend on bacteria in the gut
Chemical engineer Stephanie Culler was just 13 years old when both her grandmothers died of cancer within six months of each other. Confronting the cruel randomness of the disease is tough for any young teenager, but Culler was further confused by an American Cancer Society poster on her parents' refrigerator.
"These good food choices may help protect you against certain cancers," read the poster text accompanying 30 beautifully photographed fruits and vegetables.
But Culler's grandmothers, one who had lung cancer and the other colon cancer, already ate most of those foods. In fact, her maternal grandmother, an immigrant from Iran, stuck to the traditional Persian cuisine of chopped salads, grilled veggies and pomegranates that would rival any American diet in sheer anti-oxidant glory. Her diet also included gut-friendly fermented foods like homemade yogurt and pickled vegetables. As far as Culler could tell at the time, her grandmothers should have been spared.
The poster on Culler's family fridge, and the link it suggested between diet and cancer, would eventually lead her to a lab at Johnson & Johnson's startup division JLABS where she genetically sequences fecal samples. Culler and other oncology researchers hope to answer one of the most pressing questions in current cancer research: Does the quality and diversity of human gut bacteria determine whether people will successfully respond to cancer treatment?